Description
Please join us for our Orange County District Live CE meeting!
This course provides an integrated education for the Doctor of Chiropractic in the Science and Art of chiropractic analysis and management of patients with abnormalities of cervical spine posture and radiographic misalignments in the sagittal plane. Biomechanical and neuro-physiological aspects of cervical sagittal plane alignment will be reviewed. Several case control investigations seeking to understand the relationship of postural displacements to sensorimotor control, general neurophysiology, and selected performance variables will be reviewed and discussed. Emphasis will be placed on understanding analysis, patient deficits, and rehabilitation procedures for affected populations. An update-to-date review of randomized trial outcomes will be presented discussing the utilization and efficacy of selected corrective spine rehabilitation treatment techniques.
Dinner Included with Registration!
Please register at the door if registering after 12:00 pm (noon) on 7/13.
Credits
---
Mandatory In-person CEUs
This program is approved for 2 mandated (Adjustive Technique) in-person CE hours by the CA Board of Chiropractic Examiners: CA-A-23-02-02125.
---
---
Speaker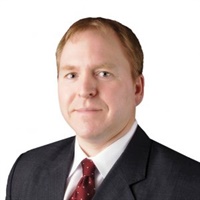 President / CEO
CBP Technique & Seminars
---
Cancellation & Refund Policy
Cancellation & Refund Policy:
If you do not attend a meeting you have registered for then this money becomes a donation to the OC District. There are no refunds or transfers.
Location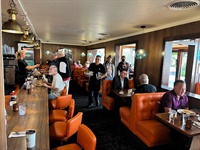 2698 Newport Blvd, Costa Mesa, California 92627, United States
(714) 884-4522
www.dickchurchs.com